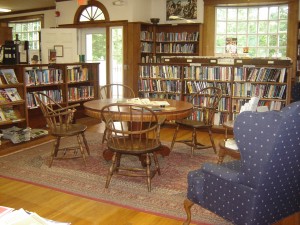 Welcome to the
Langworthy
Public
Library!
Story Hour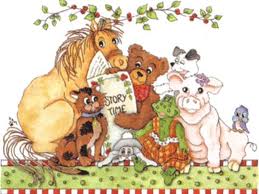 Join Mr. Will for stories, songs & crafts
Monday & Friday mornings at 10:30 a.m.
ages 3-5, no registration required.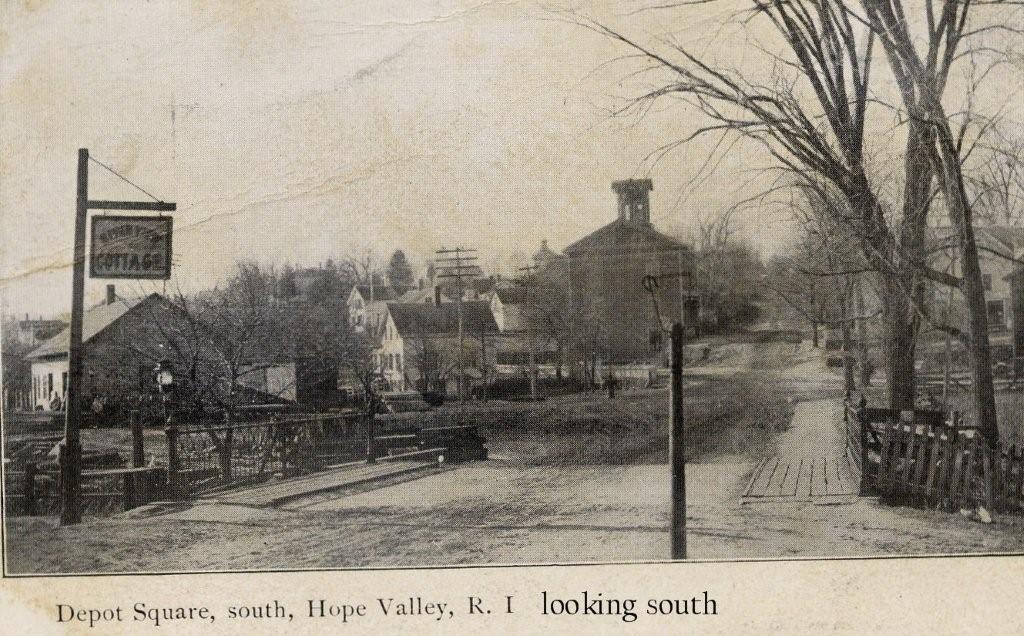 Oral History project video is now available.
Click for more information and history of the Depot Square Project and to view the oral history interviews.
Copies of the DVD are now on sale in the library for $8.