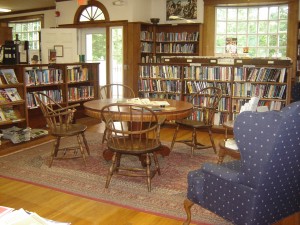 Welcome to the
Langworthy
Public
Library!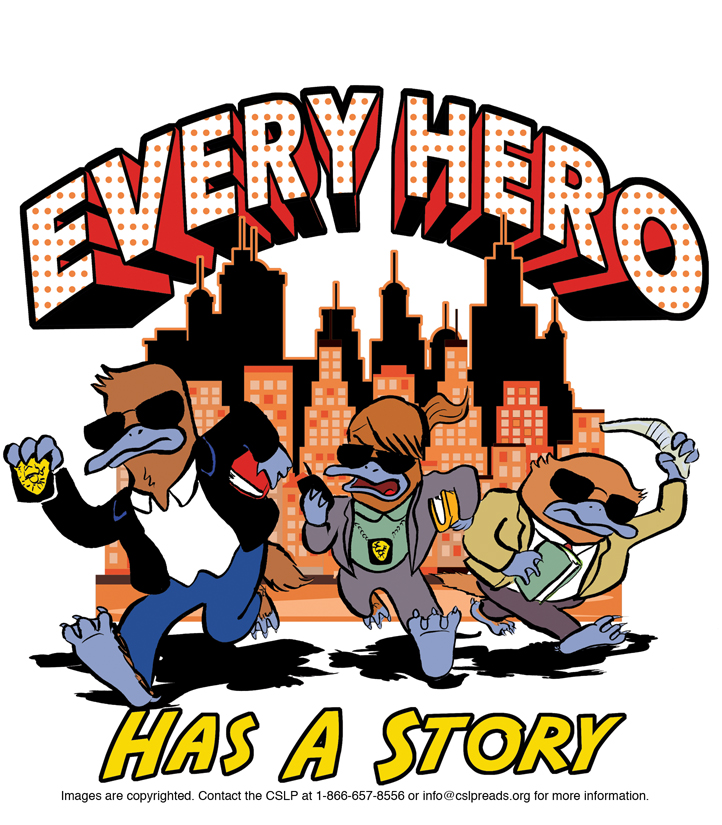 Summer Reading begins June 29th!!!
 We have just added a few new passes to the collection. Visit our Museum Pass page to get more information on borrowing our passes!
We now have:
Biomes
Mystic Aquarium
Rhode Island Historical Society
RISD Museum
Roger Williams Park Zoo
South County Museum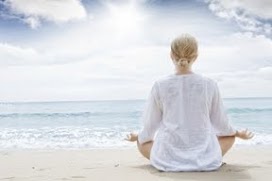 Learn to Meditate with Jane
Jane will guide you through some simple and effective meditation techniques.
Whether you are interested in managing stress or in exploring the
spiritual side of meditation, you will feel welcome here.
Experience the Joy Within You!
LEARN TO MEDITATE WITH JANE WILL
RETURN JULY 21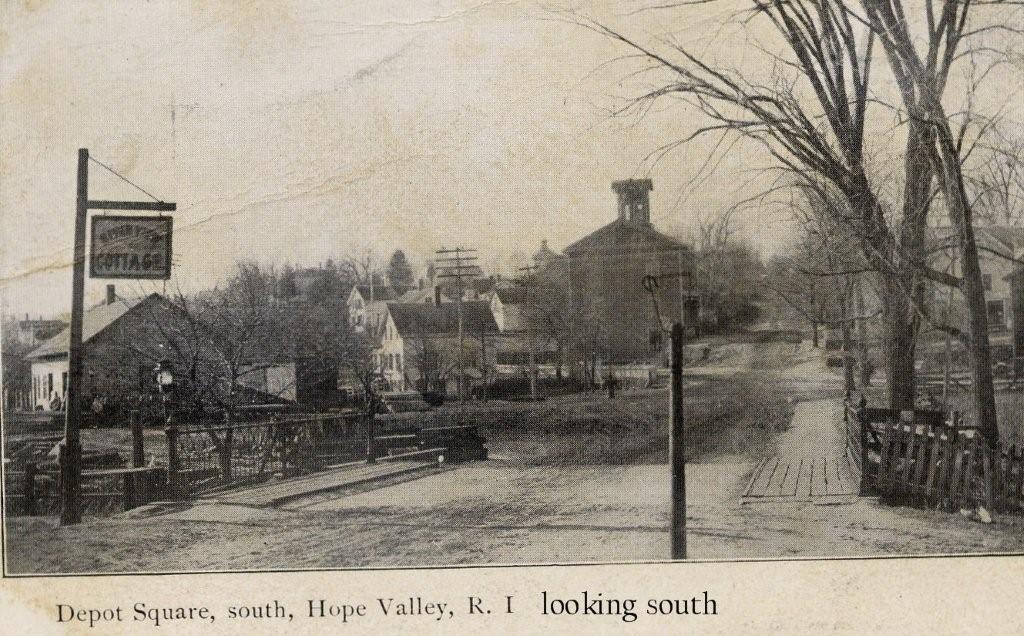 Oral History project video is now available.
Click for more information and history of the Depot Square Project and to view the oral history interviews.
Copies of the DVD are now on sale in the library for $8.