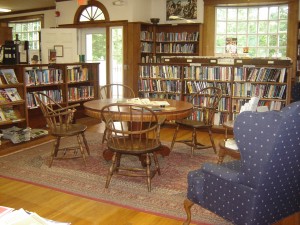 Welcome to the
Langworthy
Public
Library!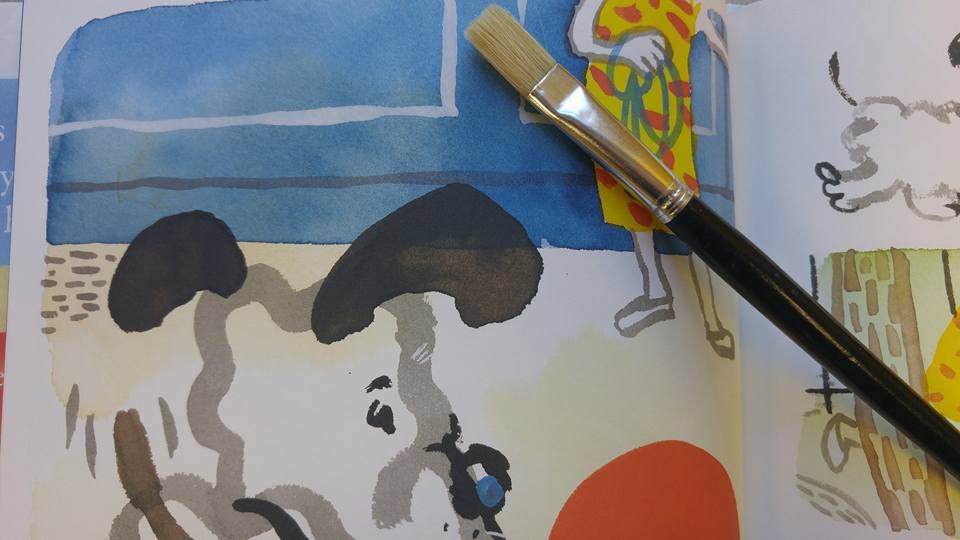 Art Club
Art Club is next Saturday, May 7th! Here's a hint about what we'll be doing…
Not signed up for Art Club? It's for ages 5+. Sign up by calling or dropping by the library.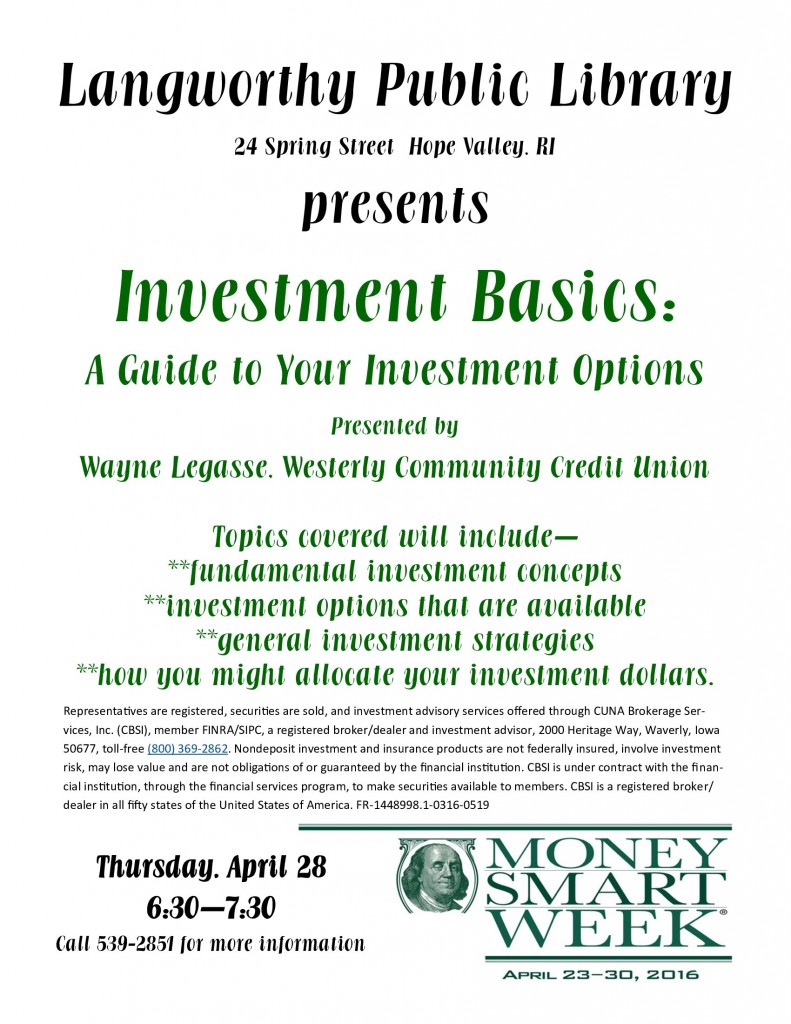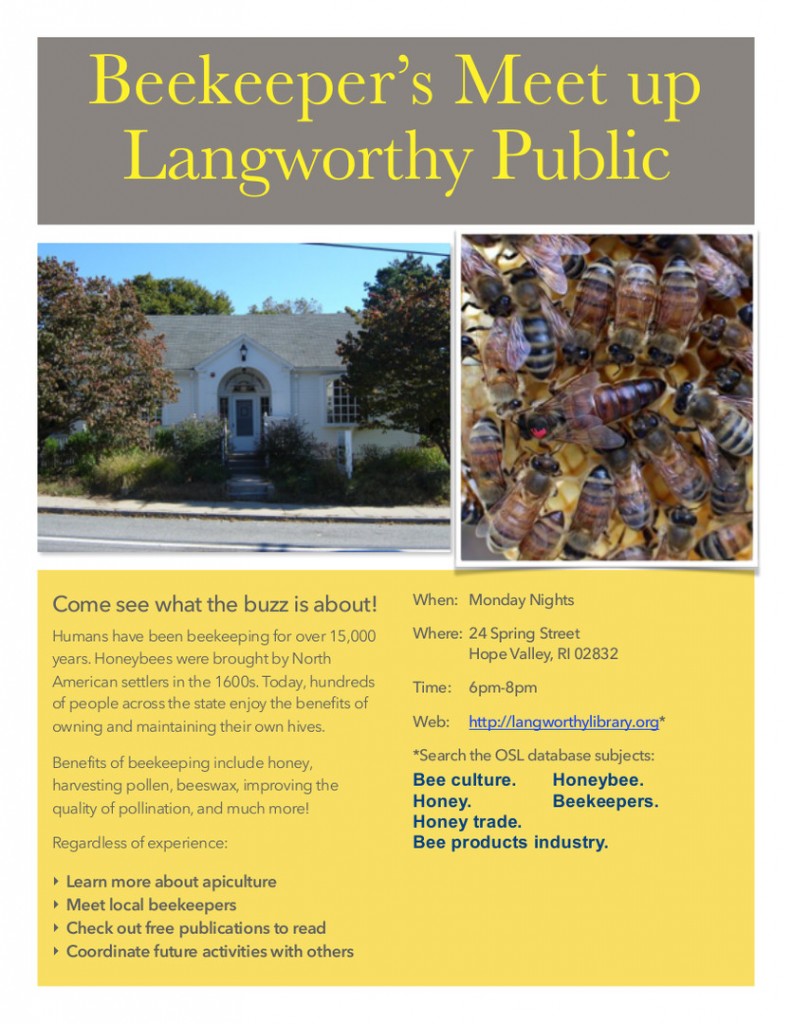 Beekeeper's Meetup!
Come meet beekeepers to share and learn about apiculture in an informal setting! Call the library for the next meeting date, 401-539-2851!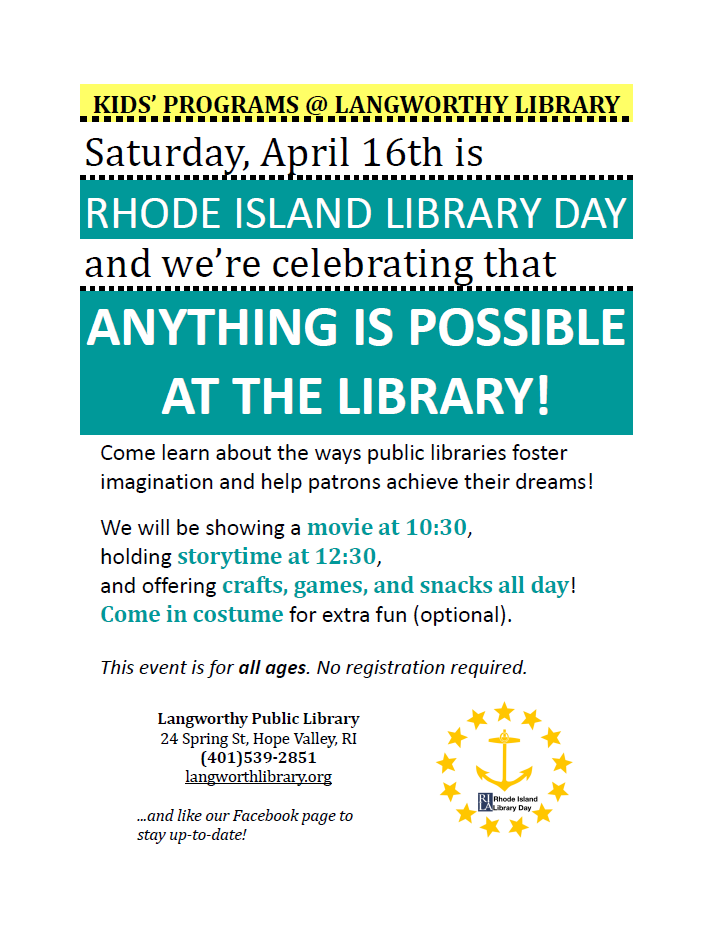 RI Library Day!
Come check out what how Langworthy and other public libraries can help their patrons!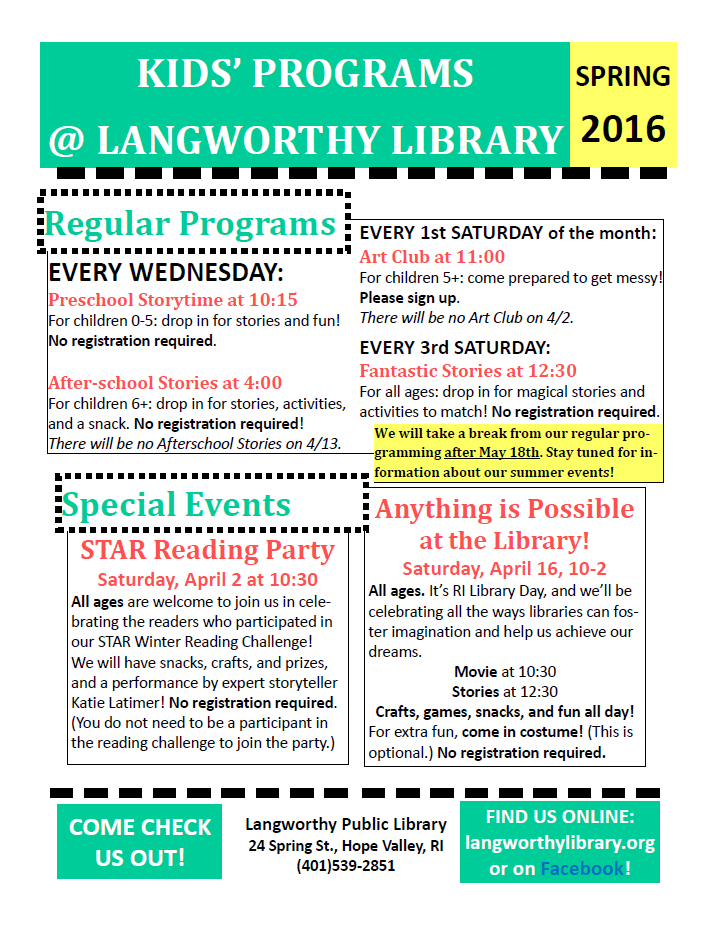 Langworthy's Kids Programs
 Come check out our programs on Wednesdays and Saturdays and check out our upcoming special events! Look at the flyers for specifics as to time and specific days they will be held!
We have just added a few new passes to the collection. Visit our Museum Pass page to get more information on borrowing our passes!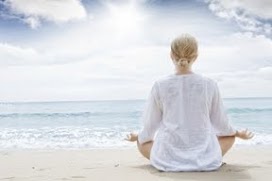 Learn to Meditate with Jane
Jane will guide you through some simple and effective meditation techniques.
Whether you are interested in managing stress or in exploring the
spiritual side of meditation, you will feel welcome here.
Experience the Joy Within You!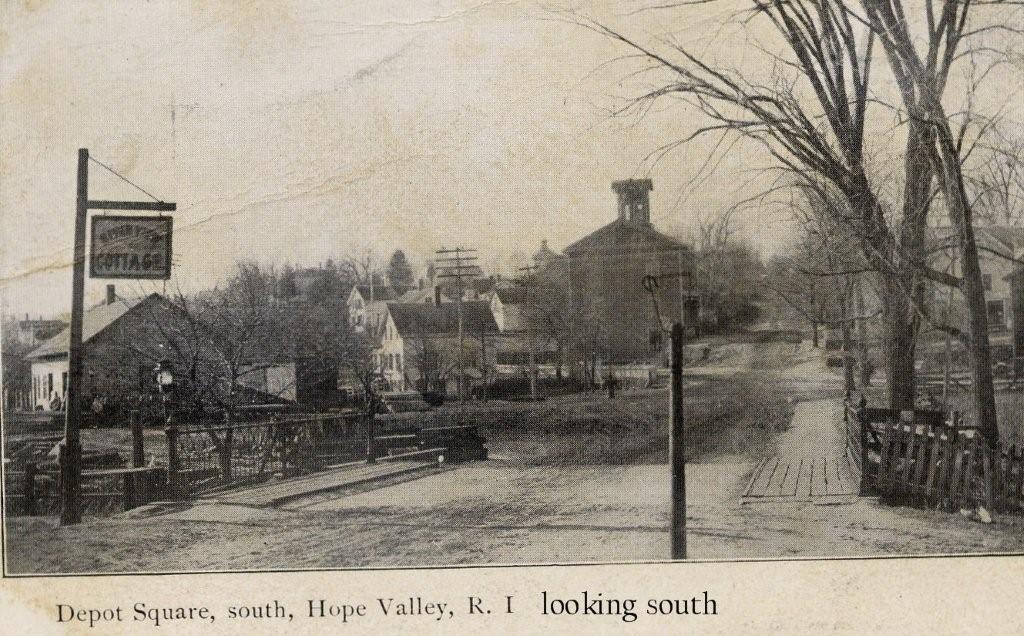 Oral History project video is now available.
Click for more information and history of the Depot Square Project and to view the oral history interviews.
Copies of the DVD are now on sale in the library for $8.