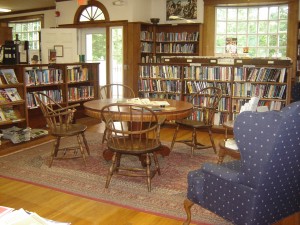 Welcome to the
Langworthy
Public
Library!
Rhode Island Library Day
Libraries across the state are participating in a
Library Amnesty Day
to celebrate Rhode Island Library Day!
Return your overdue items to the
Langworthy Public Library
on Saturday, March 28 and pay no fines!
We cannot waive previously accrued fines or
charges for lost/damaged items.
Items must be returned prior to closing at 2 pm on Saturday.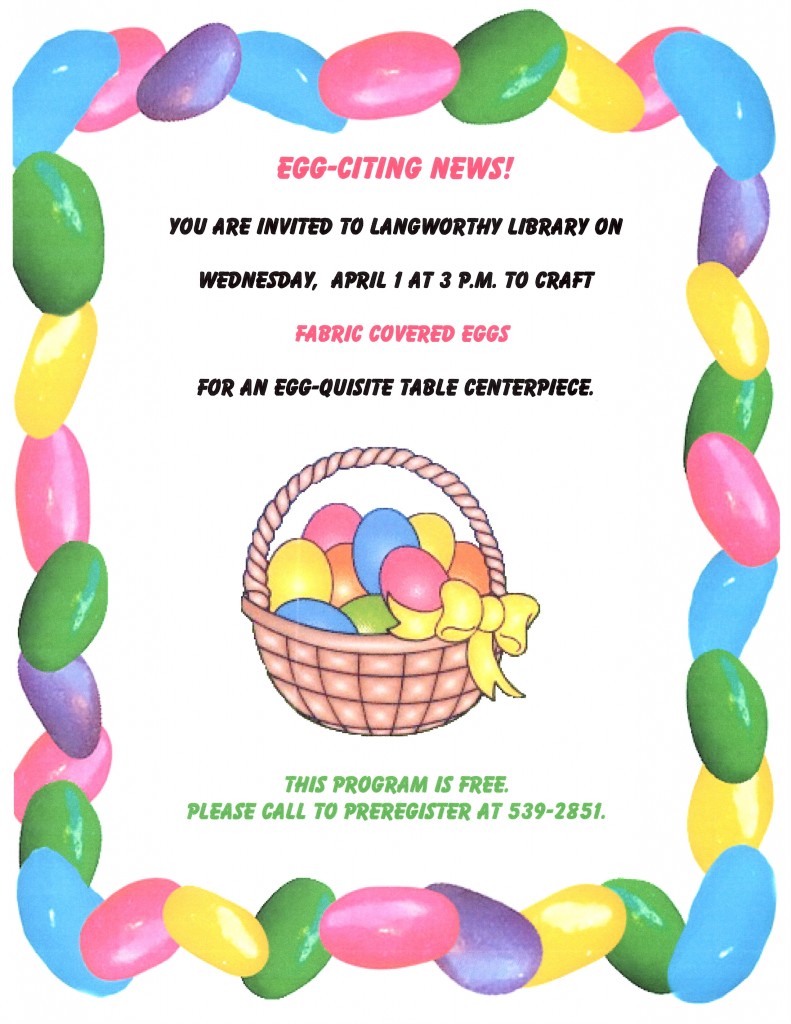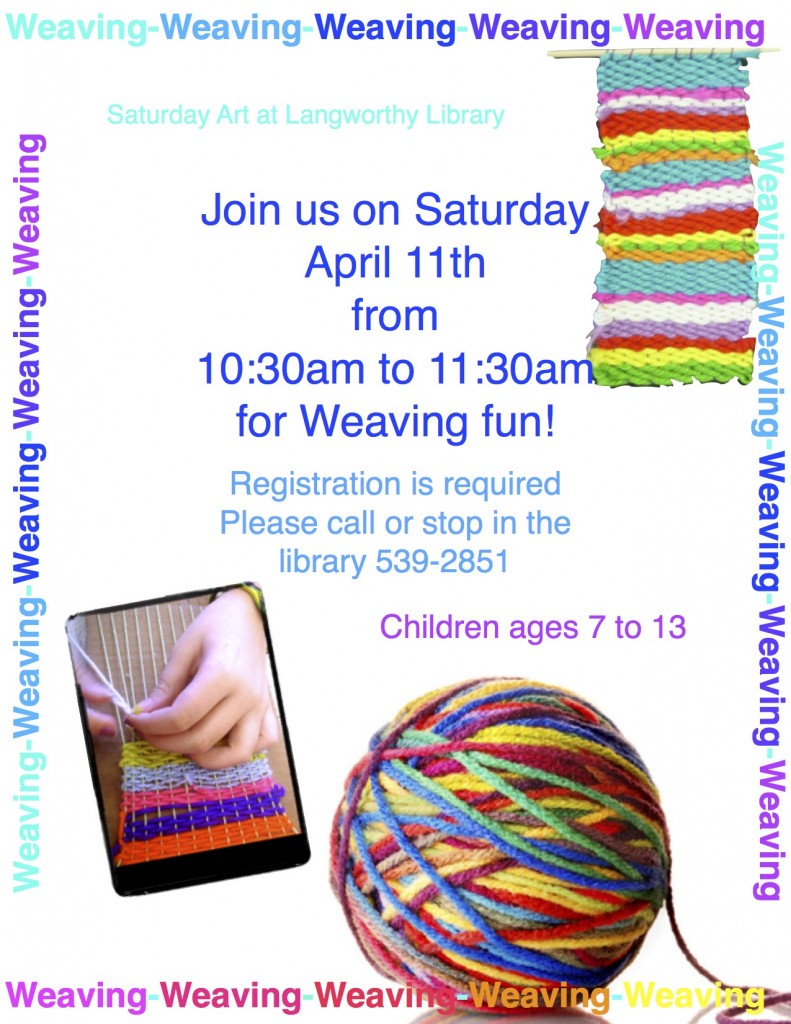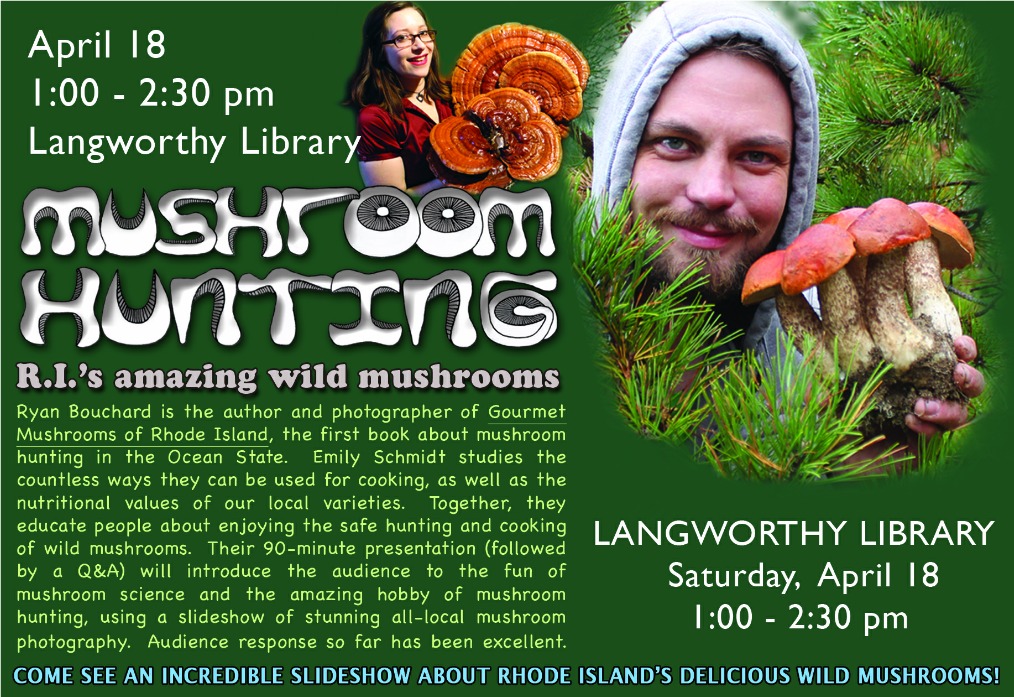 Langworthy Library Art Series
Currently on display through March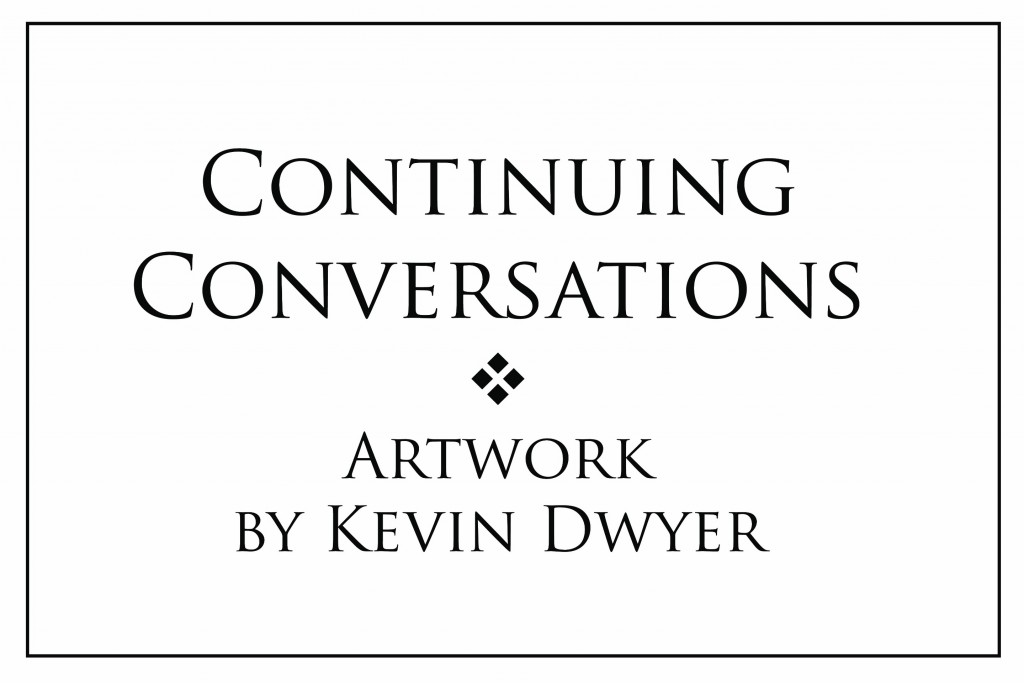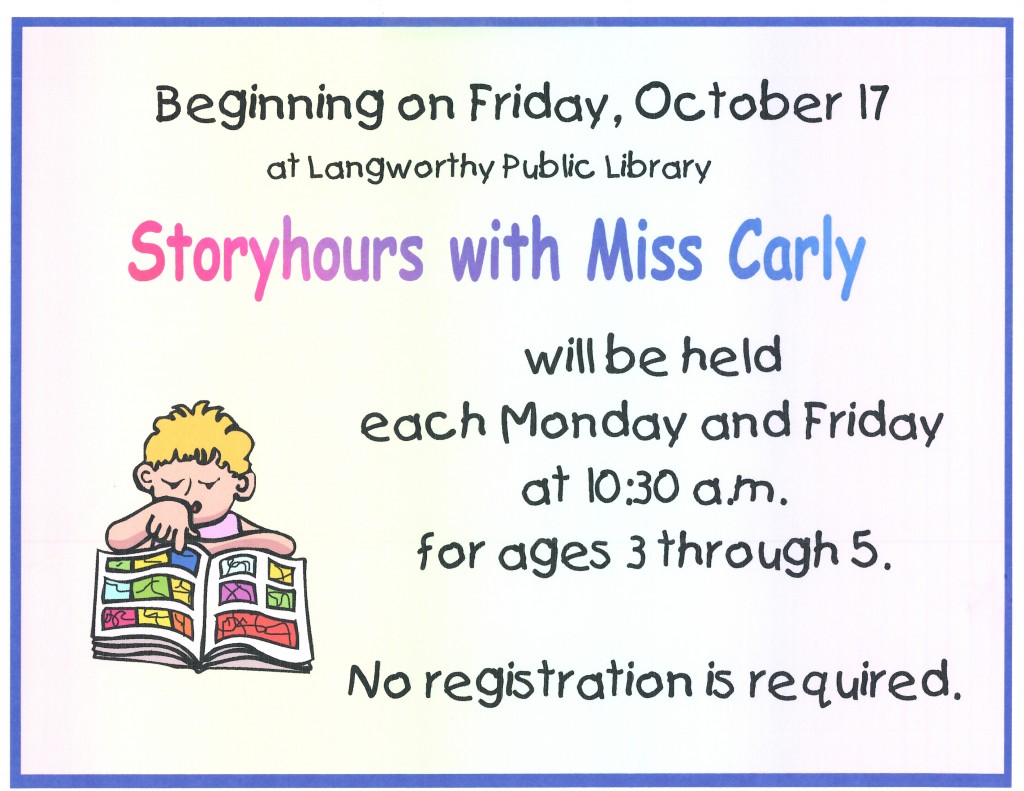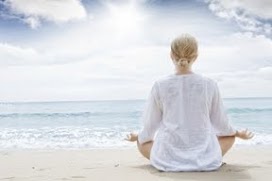 Learn to Meditate with Jane
Jane will guide you through some simple and effective meditation techniques.
Whether you are interested in managing stress or in exploring the
spiritual side of meditation, you will feel welcome here.
Experience the Joy Within You!
Join Jane at the Library on Tuesdays evenings
6:30 – 7:15 pm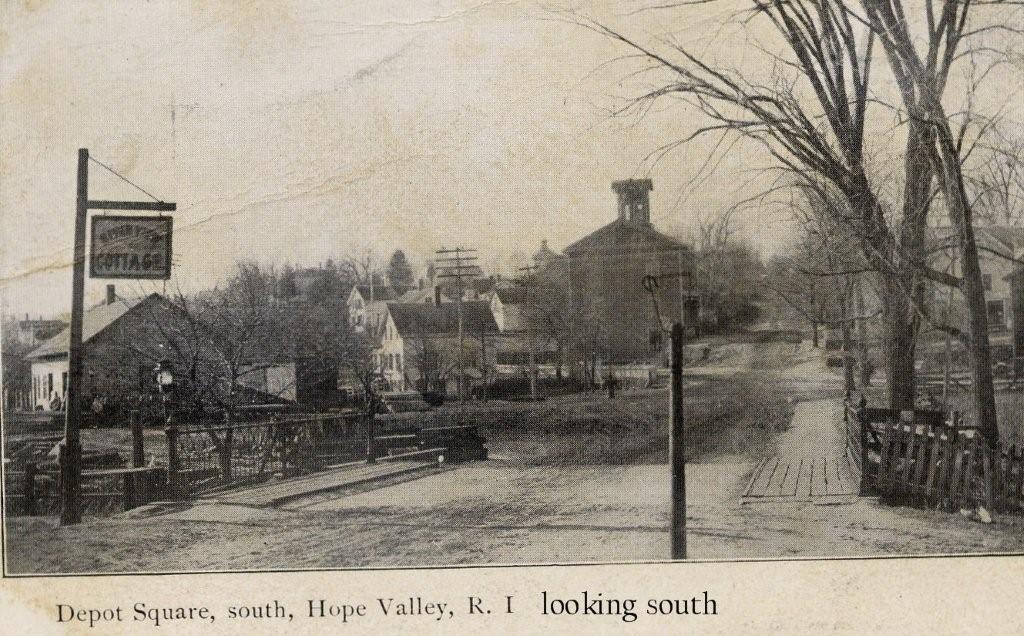 Oral History project video is now available.
Click for more information and history of the Depot Square Project and to view the oral history interviews.
Copies of the DVD are now on sale in the library for $8.