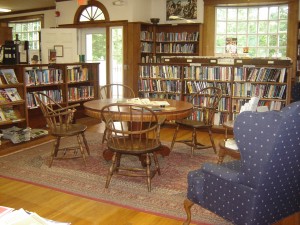 Welcome to the
Langworthy
Public
Library!
The library is CLOSED THURSDAY, JANUARY 4, 2018 
Please stay safe and warm.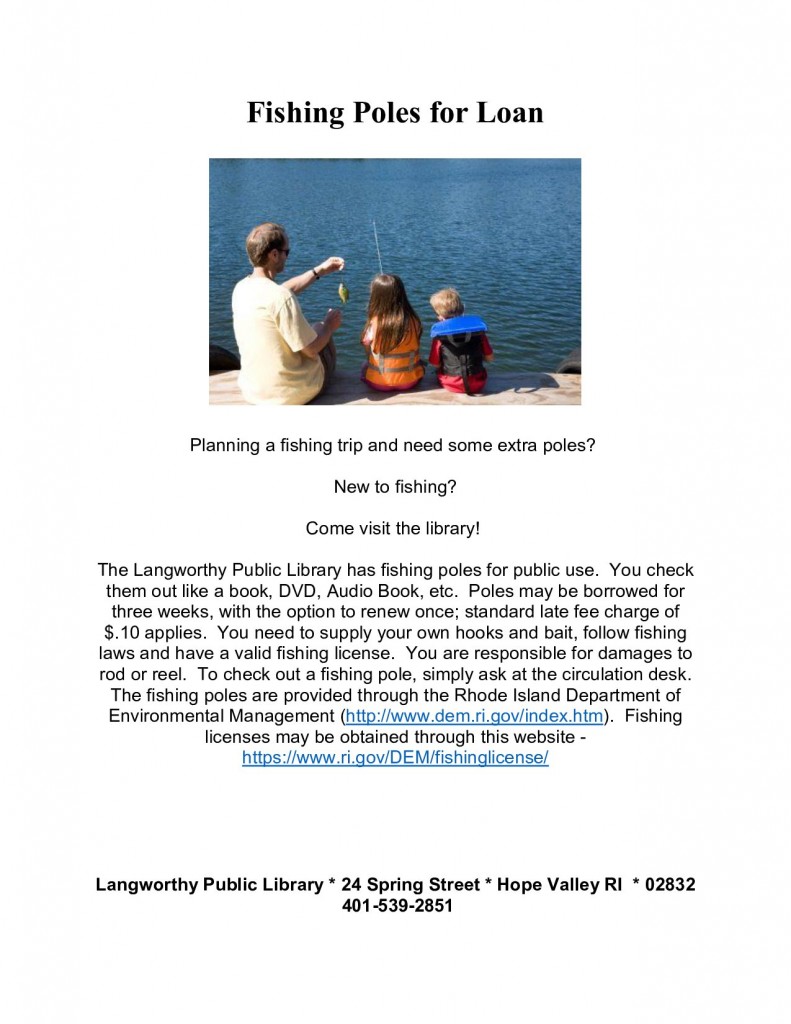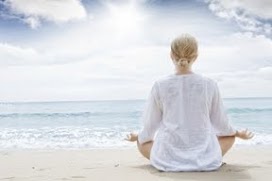 Learn to Meditate with Jane
Jane will guide you through some simple and effective meditation techniques.
Whether you are interested in managing stress or in exploring the
spiritual side of meditation, you will feel welcome here.
Experience the Joy Within You!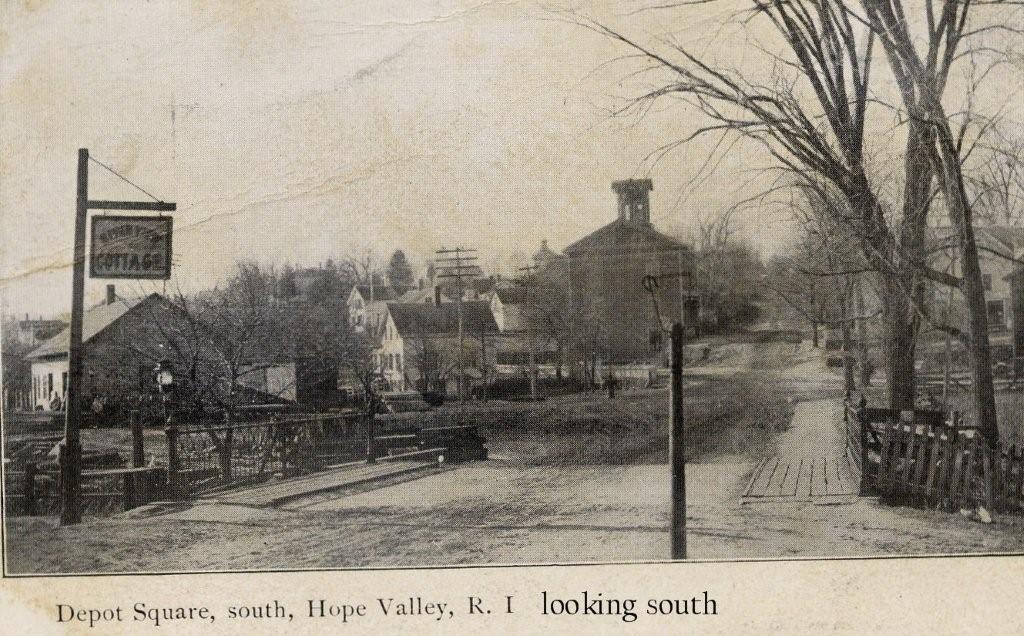 Oral History project video is now available.
Click for more information and history of the Depot Square Project and to view the oral history interviews.
Copies of the DVD are now on sale in the library for $8.