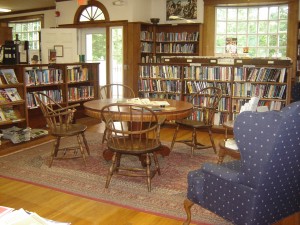 Welcome to the
Langworthy
Public
Library!

During February school vacation week, stop by for one of these programs:
Drop In Story Time Wednesday, February 21st at 10:15
Stop by Wednesday, February 21st at 3pm to make birdfeeders for our feathered friends!
Drop in and play some games on Friday, February 23rd from 11-4pm.
Don't forget to vote for your favorite Rooster Book for 2018!
Did you know??
Shoutbomb Text Message Alerts for Ocean State Libraries' Cardholders
 With the Library's Shoutbomb text messaging service, you can use your mobile phone to:
Receive text notices about holds that are available, items that are due soon, overdues and
Send a text to renew an it (Renewable items only)
Add family members' cards to your Shoutbomb account with keyword ADDCARD.
The Library does not charge a fee for this service. Your mobile plan's regular text messaging rates apply.
Ocean State Libraries uses a product called Shoutbomb to send you text messages about your library account.
You can get text reminders when books are overdue, when your holds arrive at the library and much more!
To sign up you will need your 14-digit library card number and your PIN number. Please contact library staff at 401-539-2851 if you don't know your PIN. 
To sign up:
Text SIGNUP to 401-298-2013
Follow the prompts to text your library barcode number
(14 digits—no spaces)
and your account's PIN number (4-8 numbers)*
Once you receive confirmation that you are registered, you will automatically start receiving notifications about itmes that are due soon, overdue items, holds to pick up and you're your library card is about to expire.  Your mobile plan's standard messaging rates apply.  A text will be sent only when activity on your account triggers a message or when requesting information.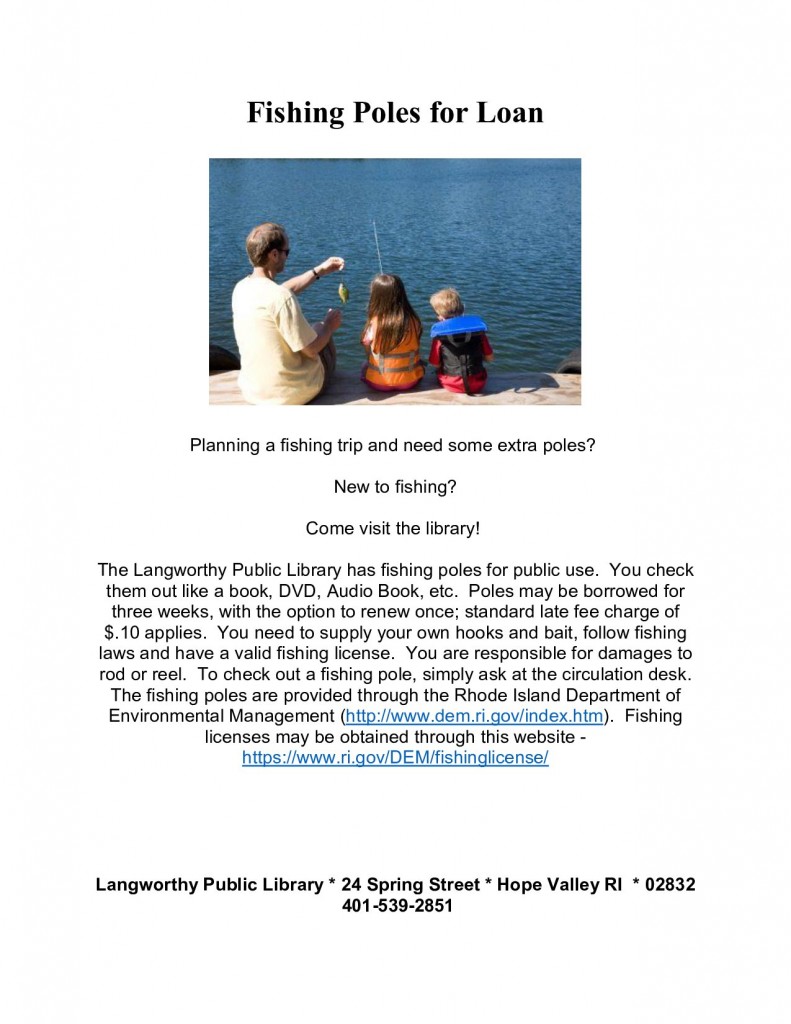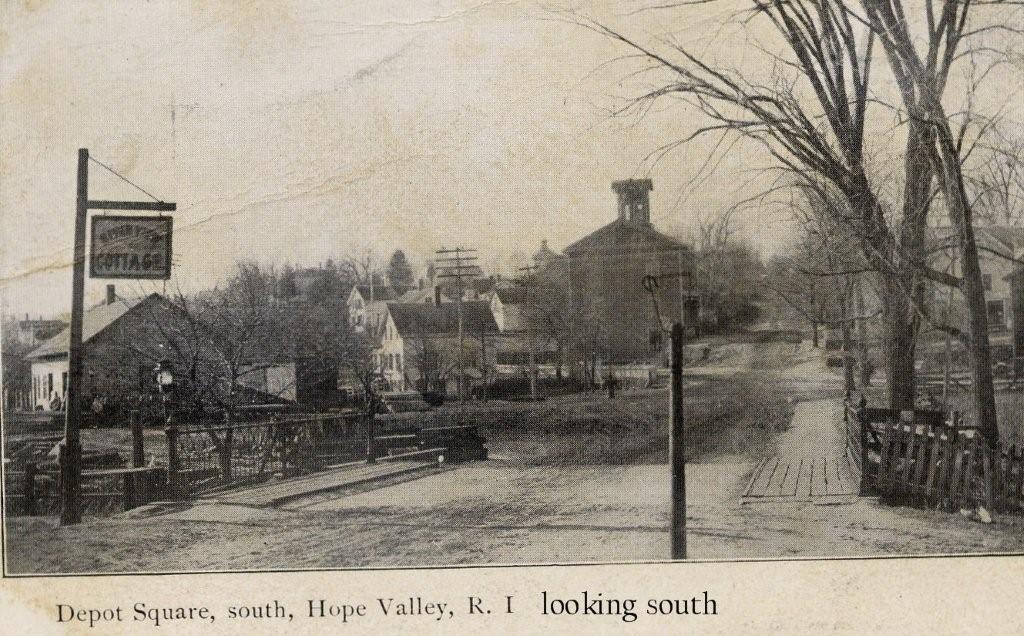 Oral History project video is now available.
Click for more information and history of the Depot Square Project and to view the oral history interviews.
Copies of the DVD are now on sale in the library for $8.