Langworthy Library has a varied and expanding collection of young adult books, including audiobooks and graphic novels. Come check them out and relax in our sunny teen corner!
TEEN SUMMER READING:
We have the Rhode Island Teen Book Award Nominees AND the Rhode Island Middle School Book Award Nominees.
The Teen Basket Raffle has started….stop in, grab a reading log, write 3 short reviews of books you read, drop the log at the main desk and get a raffle ticket to take a chance on the basket of your choice.
Do have program ideas?  Share them with Miss Katie….
Here are some photos from past events…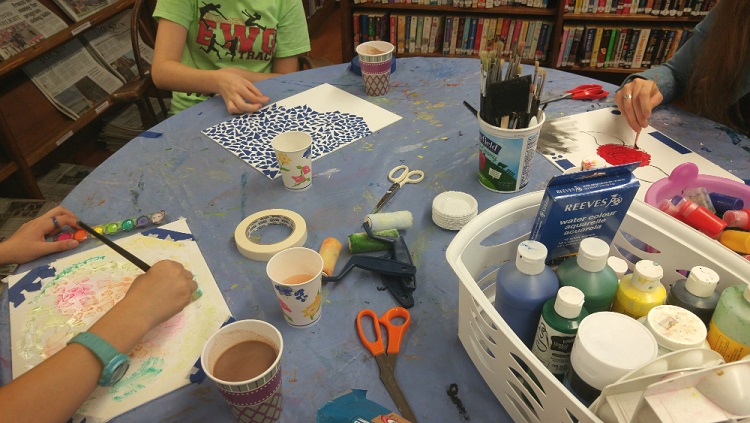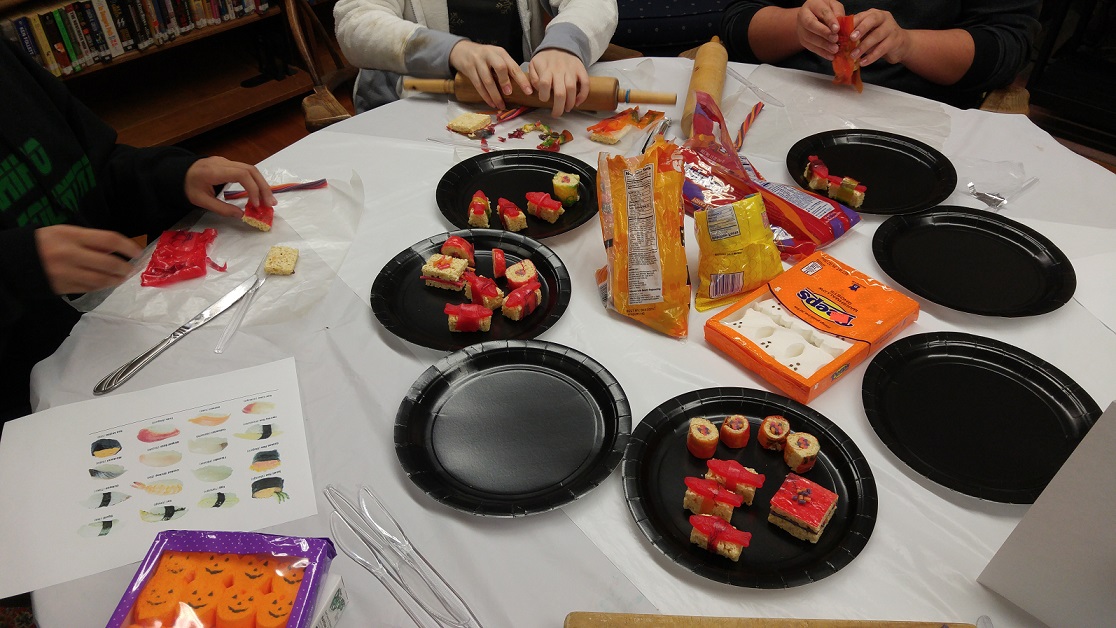 GOT QUESTIONS? SUGGESTIONS? REQUESTS? REALLY GOOD LIBRARY MEMES?
Email langworthylibrarykids@gmail.com.
TO STAY UP-TO-DATE ON TEEN PROGRAMS,