Langworthy Library has a varied and expanding collection of young adult books, including audiobooks and graphic novels. Come check them out and relax in our sunny teen corner!
TEEN SUMMER READING:
Libraries Rock is the theme for 2018….check back in late spring for programs and details
2018 Rhode Island Teen Book Award Winner:
Your vote counts!
We are a voting site for the 2018 Rhode Island Teen Book Award.
Stop in – vote – and enter our raffle to win one of these books!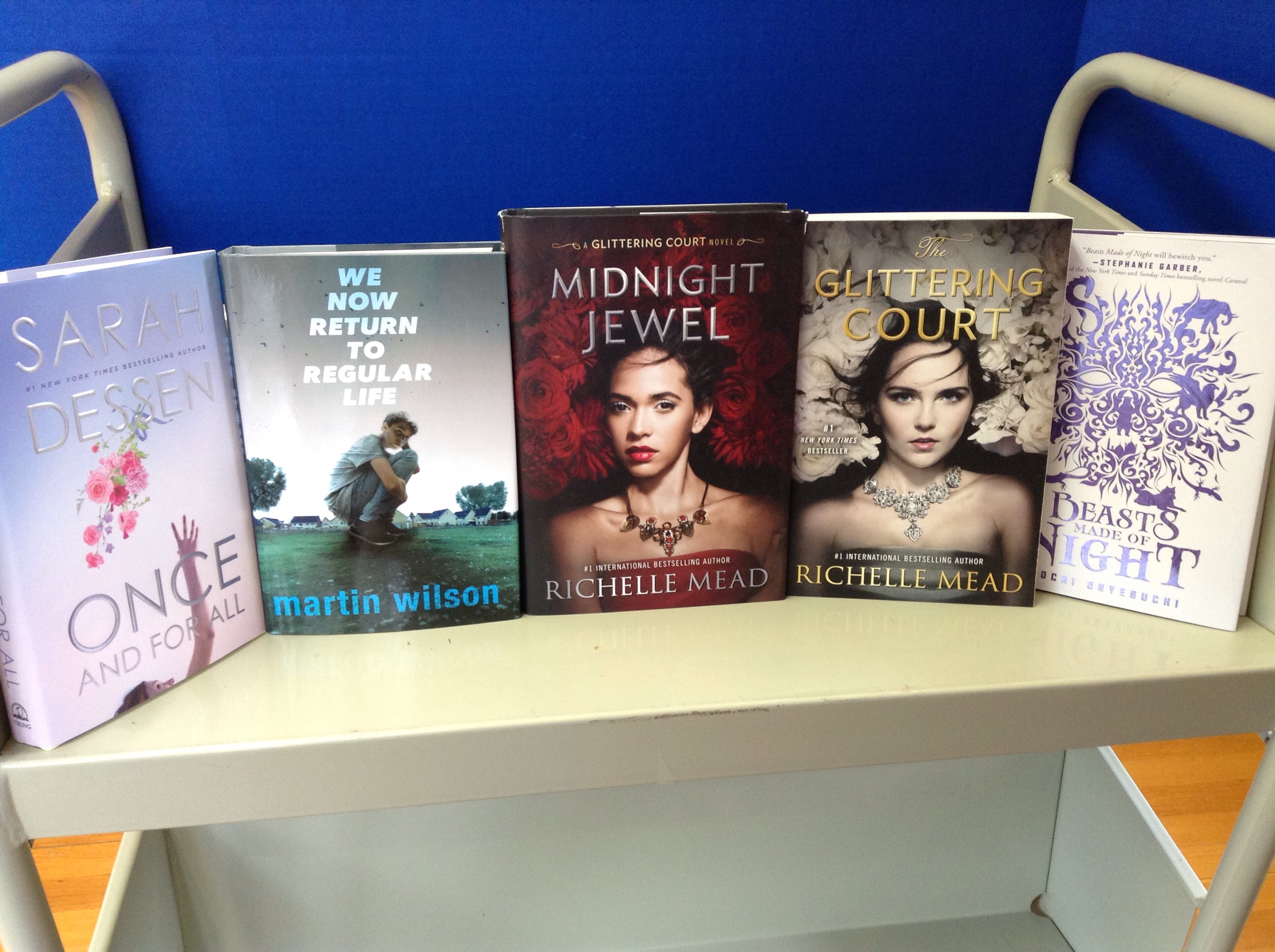 Do have program ideas?  Share them with Miss Katie….
GOT QUESTIONS? SUGGESTIONS? REQUESTS? REALLY GOOD LIBRARY MEMES?
Email langworthylibrarykids@gmail.com.
TO STAY UP-TO-DATE ON TEEN PROGRAMS,