Check our new Events Calendar everything going on at the library.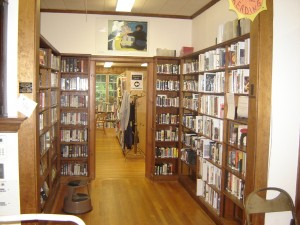 Children's Story Hour will resume in February.
Langworthy Book Club meets the first Thursday of the month.
Knitting group meets at the library every Wednesday evening.
Do you have talents you'd like to share or an interest you'd like to talk with others about, then let us know! If you'd like to hold a program or start a class, give us a call! We offer the following programs and would love to have you join us for them.